who
we are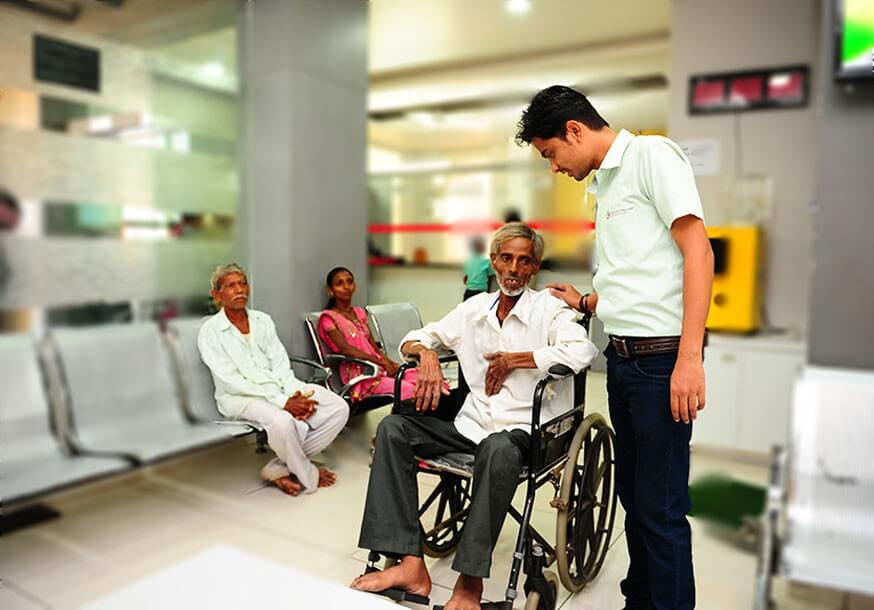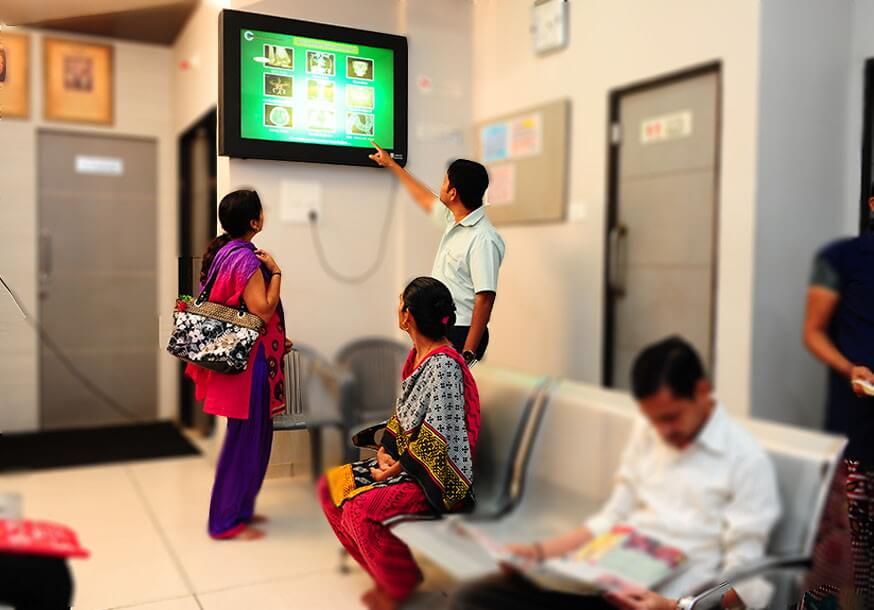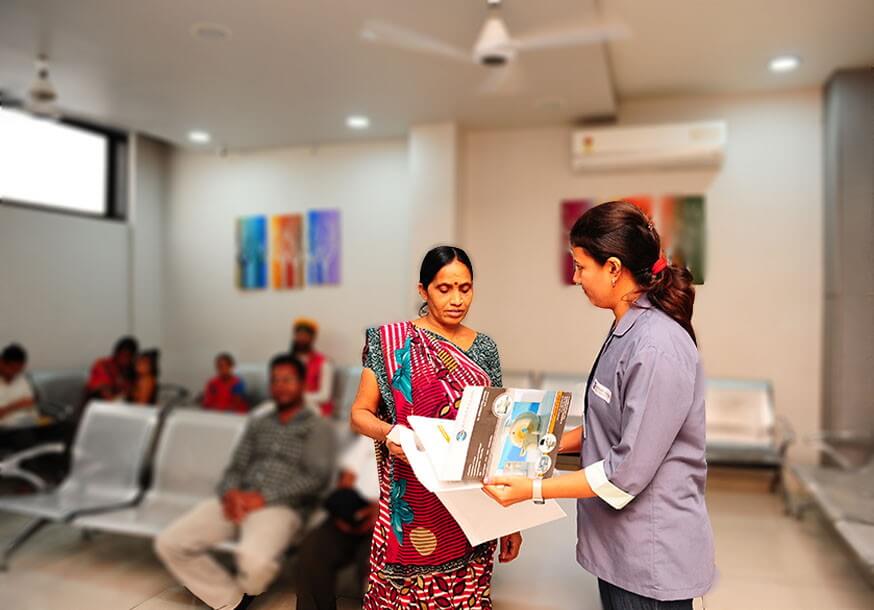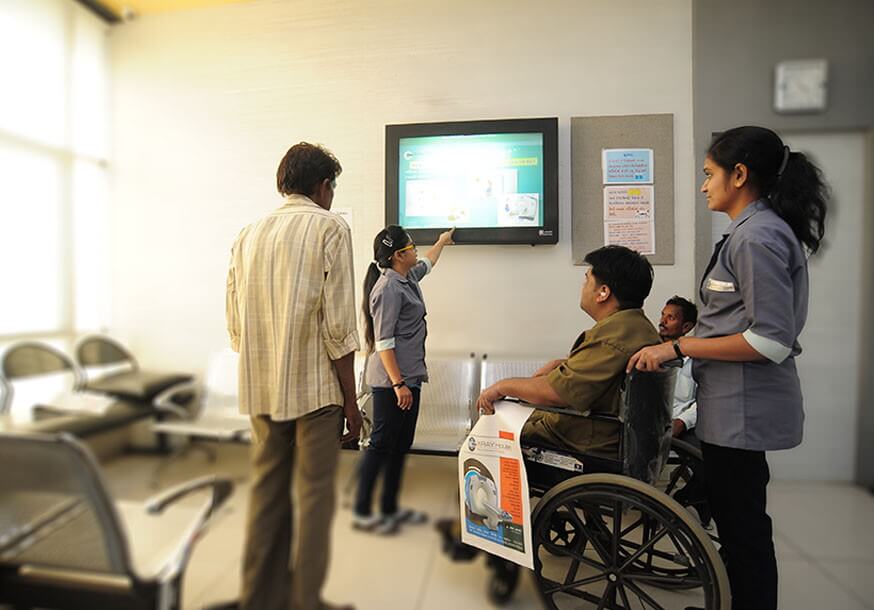 X-ray House founded by Dr.Ritesh Prajapati in the year 2006, is one of the leading radio-diagnosis centers in Gujarat, with dedicated & experienced team of radiologists, equipped with latest high- end machines providing reliable imaging for precise diagnosis.

Dr. Ritesh K. Prajapati started his radiology practices with a single slice C.T. Scan (GE); a first launched Spiral C.T. Scan in Anand in the year 2004. On 30th April 2006, X-ray House was born with two new facilities of Digital X-Ray (FUJI CAPSULA) and 4-D Sonography (GE VOLUSON), both the first setup machines in Anand. On October 2007, the center was upgraded with the first Open M.R.I. (Hitachi AIRIS Elite). We installed Anand's first mammography in May 2008 to complete breast imaging.

At Present, X-ray House is "A COMPLETE RADIOLOGY HUB" at Anand having majorities of radio-diagnosis modalities like 1.5 Tesla M.R.I., Multi Detector C.T.Scan, 4-D Sonography and Color Doppler, Digital X-Ray, Bone-Mineral Densitometer, Mammography, OPG ,IITV and PACS system. We also have three subcenters of X-Ray House at Borsad, Petlad and Dakor.

Our
Mission
We strive to offer competitive, quality and excellent radiological services to all the patients of X-Ray House and promote collaboration and the sharing of knowledge and understanding.
Our
Vision
X-Ray House is committed to the continuous upgrading in line with dynamic changes in the field of diagnostic radiology for the provision of excellent services in order to prevent, detect and combat disease.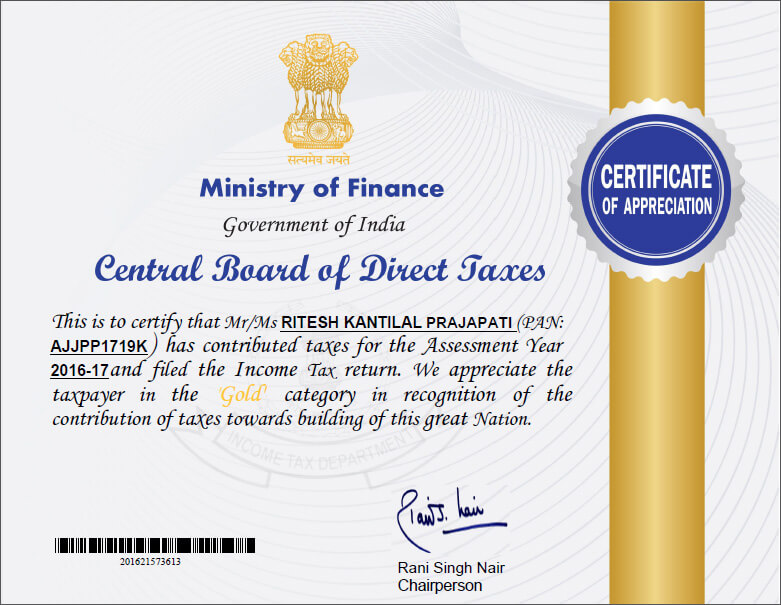 Top
Management
Dr.Ritesh Prajapati

Medical Director & Chief Radiologist
Dr.Hetal Prajapati

Director (Admin)
our
hospital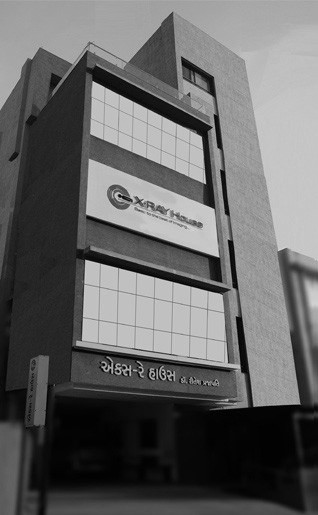 What Makes
X-Ray House Unique!!
X-Ray House is one of the leading radio-diagnostic centers in Gujarat with state-of-the-art technologies and highly dedicated and experienced radiologists and skilled technicians, emphasizing always on high quality, efficient and cost-effective diagnostic imaging.

It is a complete radiology hub with advanced modalities such as 1.5 T MRI, MDCT Scan, 4-D Sonography, Color Doppler, Mammography, OPG, BMD, Digital X-Ray and information systems technology such as PACS and web distribution of images around its main centers and subcenters. It always strives to meet the needs of patients and clinicians in diagnostic imaging and image-guided therapies.

Despite of equipped with all radio-diagnostic machines of international standard, we have kept diagnostic costs of all the studies quite low than the metro cities.

X-Ray House renders absolute patient-oriented services with caring and cooperative staff members. As a patient, you may not meet Dr. Ritesh personally but your diagnosis will attain a keen sight of him always.