Ultrasonography &
Color Doppler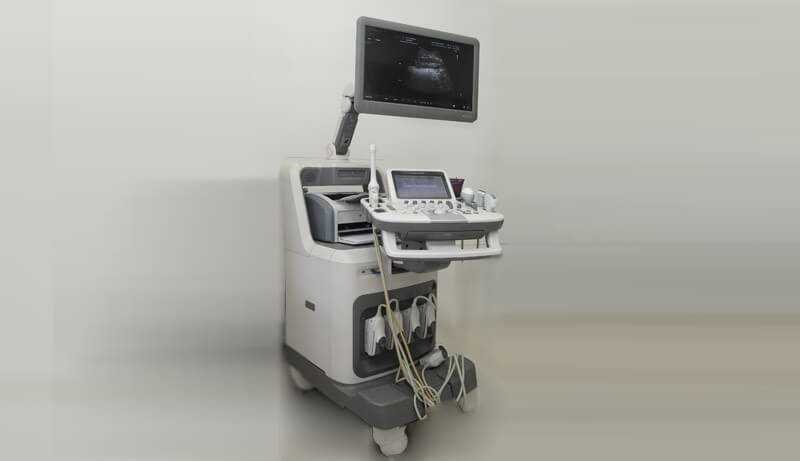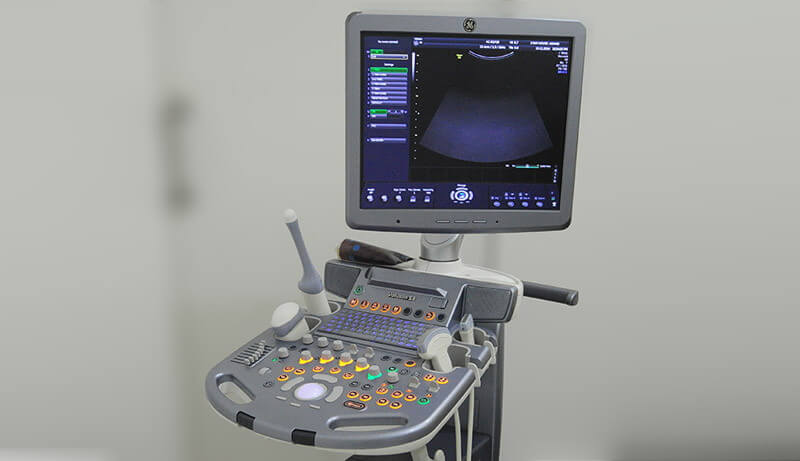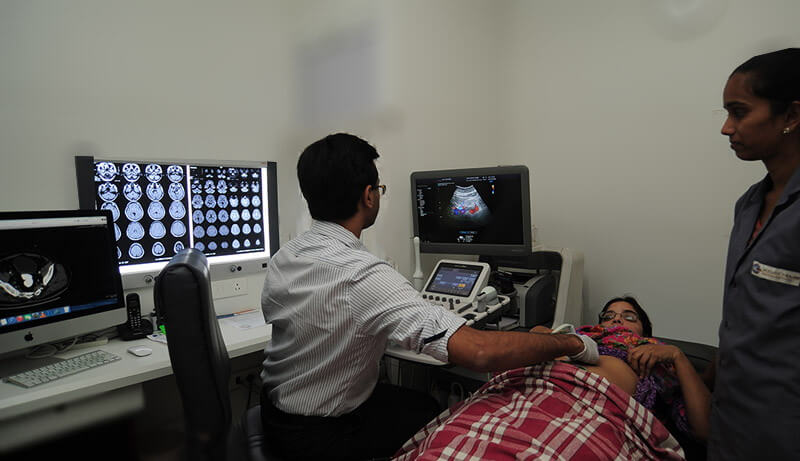 Technical
Features
Machine : Samsung Accuvix A30 4-D sonography & color doppler

LED Screen with full HD resolution first time in india.
21'5" monitor - largest in industry.
Hybrid beamforming engine - for detailed scanning with high energy output.
Touch screen with quick Scan, EZ exam - for faster scanning.
ADVR - real time DVD recording.
DPDI - for greatest color doppler sensitivity industry.
DMR plus - Noise reduction filter that produces Sharper 2D images with improved diagnostic performance.
Elastography - first time in Gujarat. Quantification index for determining the possibility of malignant nodule in thyroid, breast, liver & cervix.
3D - Volume NT. Break though technology for accurate & quick measurement of nuchal thickness.
HDVI ( high definition volume imaging ). Gives outstanding image quality, naturally clear contrast.
Excellent tissue differentiation, edge depiction & speckle reduction.
Specialized bowel & appendix probe - (apart from soft tissue - MSK probe) first time in Gujarat.
Patient
Informations
Ultrasonography
Preparation :
Different areas need different preparations.
For the female pelvis, a full-bladder is required.
For the upper abdomen, at least six hours fasting is necessary.
For small parts (thyroid, scrotum, breast, joints and bone), no preparation is necessary.
Time taken in Actual Study : 10-30 minutes
Cost : 600 - 2000 depending on the study.
Color Doppler
Preparation : Not Required
Time taken in Actual Study : 30-90 minutes
Cost : 1300 - 2000 depending on the study.